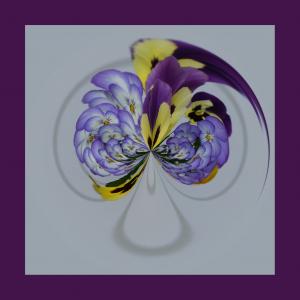 Photographic Designs by Jim Baker

Jim Baker will be exhibiting his Photographic Designs at the Art in the Park Show to be held at Mill Creek Park in South Portland, Maine on August 11th and at the WCSH 6 Sidewalk Art Festival on Congress Street in Portland, Maine on August 25th.

As stated in his website, 100% of the net profits from all sales are donated annually to The Mildred and Ernest Baker CDC Camp Scholarship Fund. The Baker Fund uses its annual income to provide needy families scholarship money so their children might be able to attend the Center Day Camp in Windham, Maine.

If you attend either show, please stop by and say hello. You are also invited to explore his website gallery, comment on images, forward to friends and contacts, and purchase prints.